RESIDENTIAL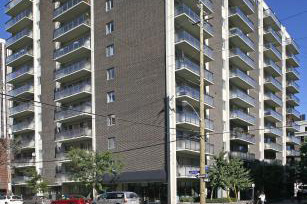 REGENCY TOWERS
Regency Towers, a reputable apartment building located in the central core of downtown Ottawa offers access to shopping, work and leisure activities. Within walking distance are the Rideau Canal, National Art Centre, Parliament Hill and the Byward Market area.

OFFICE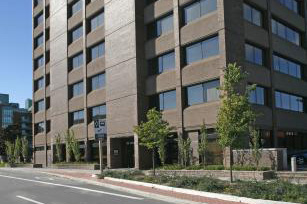 265 CARLING AVE
265 CARLING AVENUE
Join prestigious existing tenants. A retrofit has taken place including lobby, corridors, washrooms, security cameras, security card access system for evenings and weekends and automated HVAC system and Parliament Buildings.

NEW DEVELOPMENT
SHOPS OF TENTH LINE
CORNER OF TENTH LINE RD & BLACKBURN BY-PASS
Located at the centre of Ottawa's eastern growth area of Avalon (Orleans), at the corner of Tenth Line Road and Blackburn By-pass. Anchored by Sobey's and RBC.