CHRISTOPHER LAFLEUR
DIRECTOR OF ASSET MANAGEMENT, TAGGART REALTY MANAGEMENT
EDUCATION
MBA from the Sobey's School of Business at Saint Mary's University
Bachelor of Material Science Engineering from McMaster University,
CAREER HISTORY
As Director of Asset Management at Taggart Realty Management Inc., Chris is responsible for maximizing the returns of the retail, office, and residential properties for the ownership group. Chris oversees the Asset Management Department, and is responsible for managing investor relations, developing asset strategies and value creation programs. Chris bring overs 10 years of asset management experience to his role at Taggart. Prior to joining Taggart, Chris was Director of Asset Management with Minto Properties Inc. , where he oversaw and created investment recommendations for a multi-residential portfolio with properties across Canada's major cities.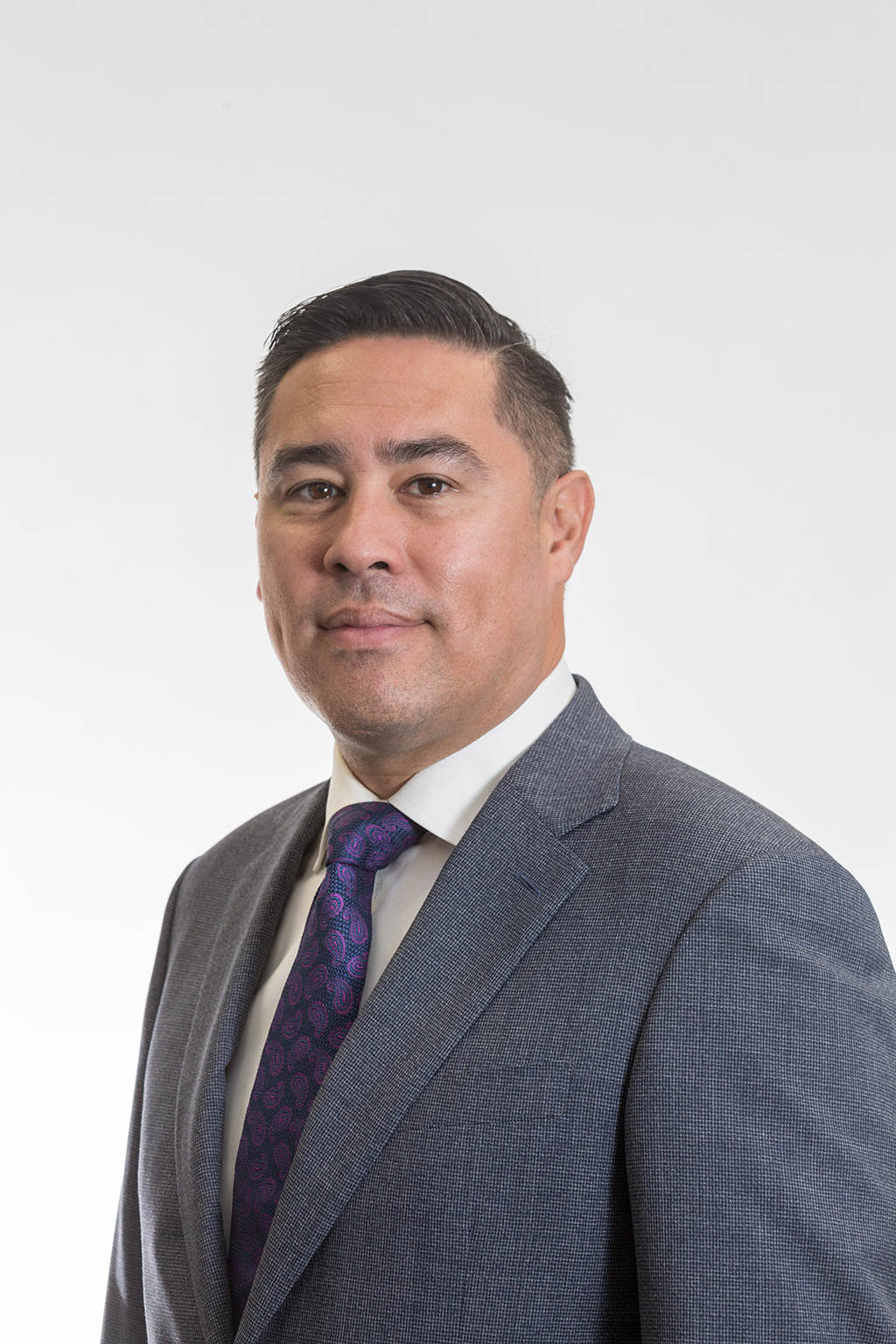 225 METCALFE ST, SUITE 708 OTTAWA, ON K2P 1P9
Copyright © 2023 Taggart Realty. Subject to change without notice. E.& O.E. Updated June 2, 2023
Website Designed by Light Switch Creative