DENIS STRUTINSKY, CPA, CGA
CONTROLLER
EDUCATION
Chartered Financial Analyst (CFA) Charterholder.
Certified General Account (CGA).
University of Ottawa, Bachelor of Commerce.
CAREER HISTORY
Denis comes to Taggart with more than a decade of experience in the accounting field and five years of experience in management positions. After completing his Bachelor of Commerce at the University of Ottawa, Denis went on to achieve his CGA/CPA designation. Most recently, Denis held the position of Manager of Securitization with Alterna Savings in Ottawa. Previously, Denis held the role of Director of Finance with Inside Edge Properties. Denis has experience implementing and integrating various software, as well as optimizing processes and practices to allow the operational teams to work more effectively.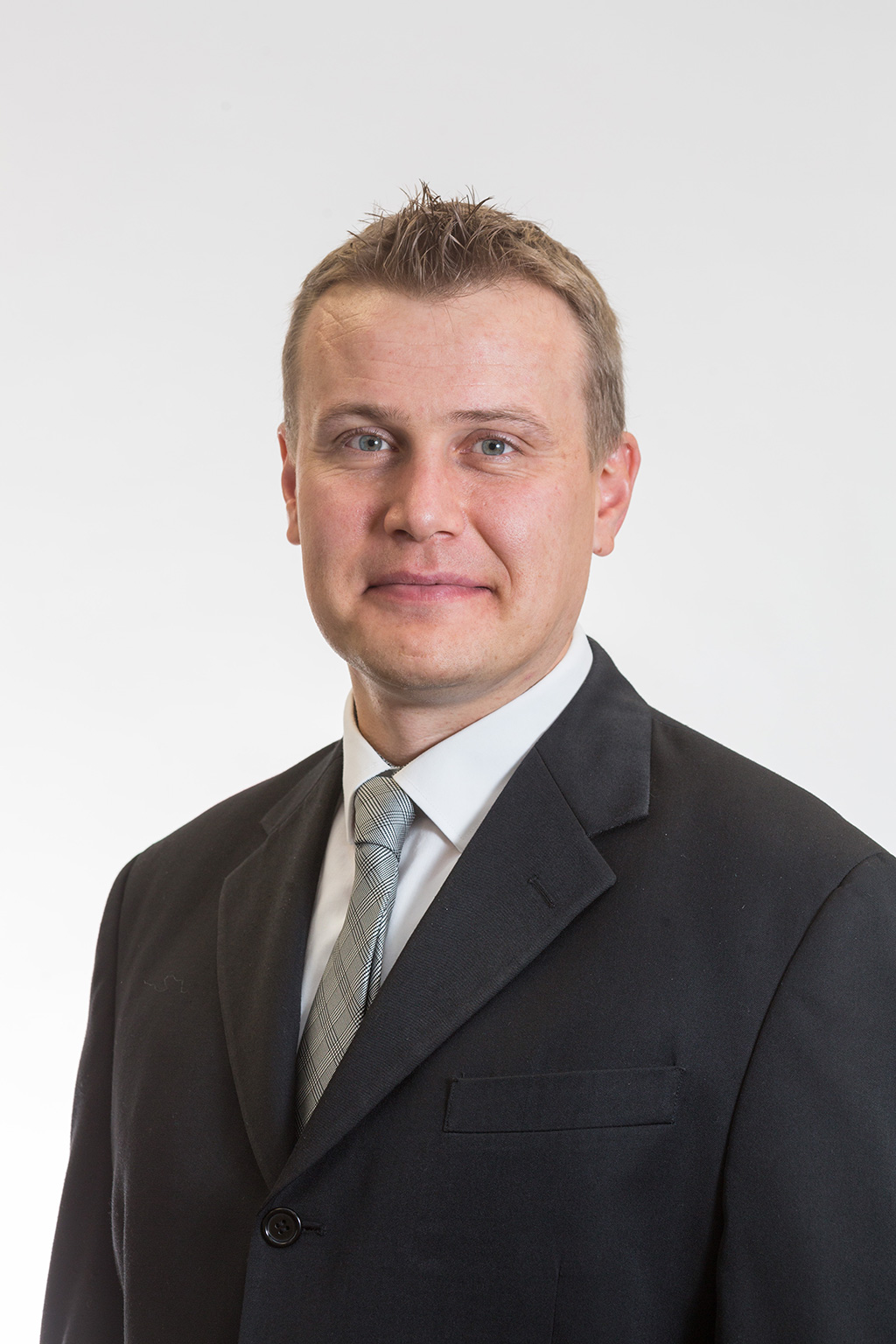 225 METCALFE ST, SUITE 708 OTTAWA, ON K2P 1P9
Copyright © 2023 Taggart Realty. Subject to change without notice. E.& O.E. Updated June 2, 2023
Website Designed by Light Switch Creative