JEFF PARKES
PRESIDENT, TAGGART REALTY MANAGEMENT INC.
Partner in the Taggart Group of Companies including Taggart Construction, Doran Contractors, Tamarack Homes, and Taggart Realty Management.
EDUCATION
Bishop's University, B.A Geography.
Queen's University, Masters Urban & Regional Planning.
CAREER HISTORY
Jeff is responsible for planning and commercial real estate development, managing Taggart Realty's land development acquisition strategy and new project development. Jeff has recently completed the Findlay Creek Shopping Centre in south Ottawa and the development and sale of 50 acres to Tanger Outlets in Kanata West. Jeff is now pursuing over $100M of new mixed use/retail development in Ottawa and Kingston on sites owned by the group.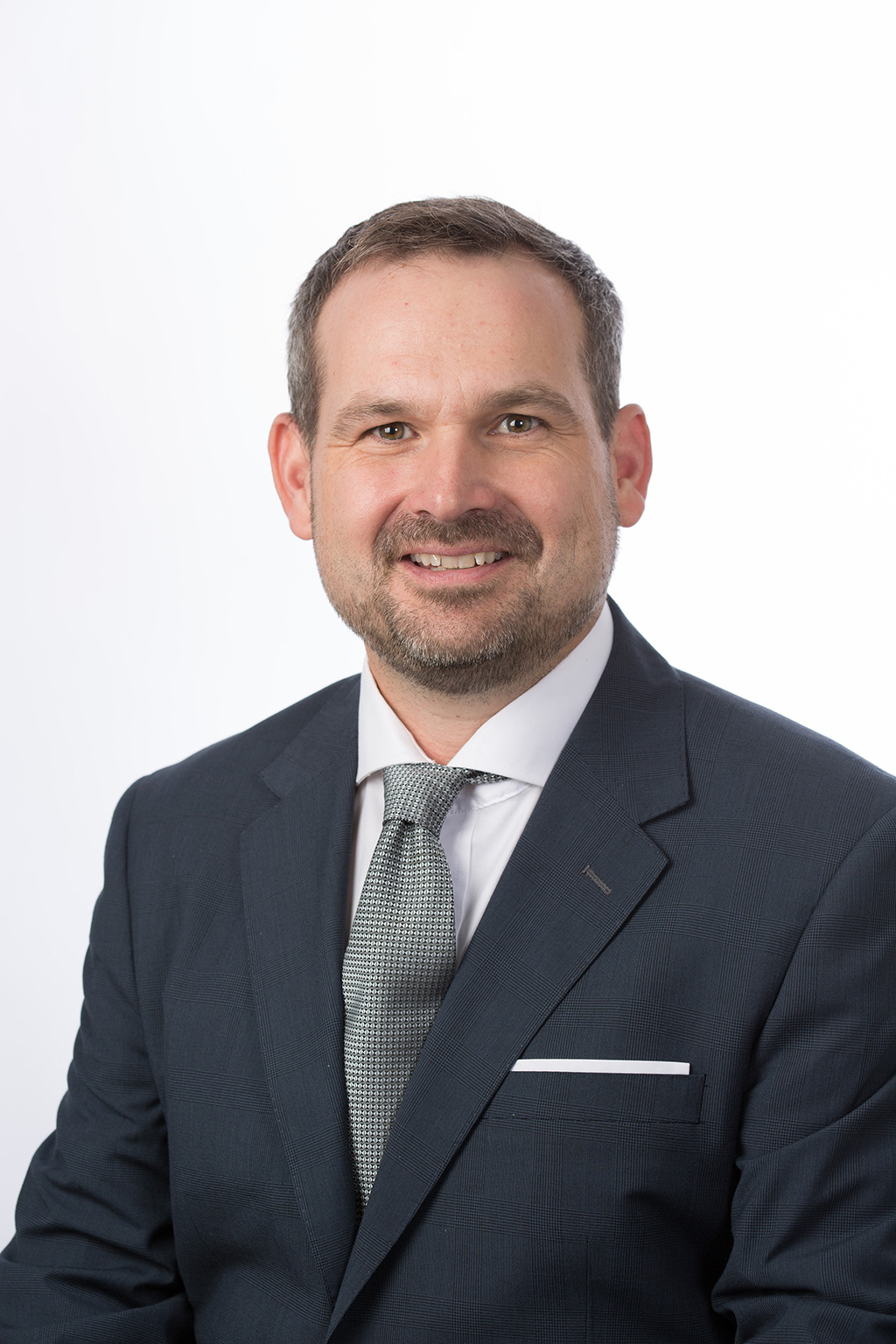 225 METCALFE ST, SUITE 708 OTTAWA, ON K2P 1P9
Copyright © 2023 Taggart Realty. Subject to change without notice. E.& O.E. Updated June 2, 2023
Website Designed by Light Switch Creative