JULIE TAGGART
PRESIDENT, TAGGART REALTY MANAGEMENT INC.
Partner in the Taggart Group of Companies including Taggart Construction, Doran Contractors, Tamarack Homes, and Taggart Realty Management.
EDUCATION
Bishop's University, B.B.A, Human Resource.
CAREER HISTORY
Julie is charged with overseeing the operations and leasing of the retail and office portfolios, as well as all new development projects. Julie has developed strong relationships with national retailers such as: Sobey's, Metro, Loblaws, LCBO, The Beer Store, Shoppers Drug Mart.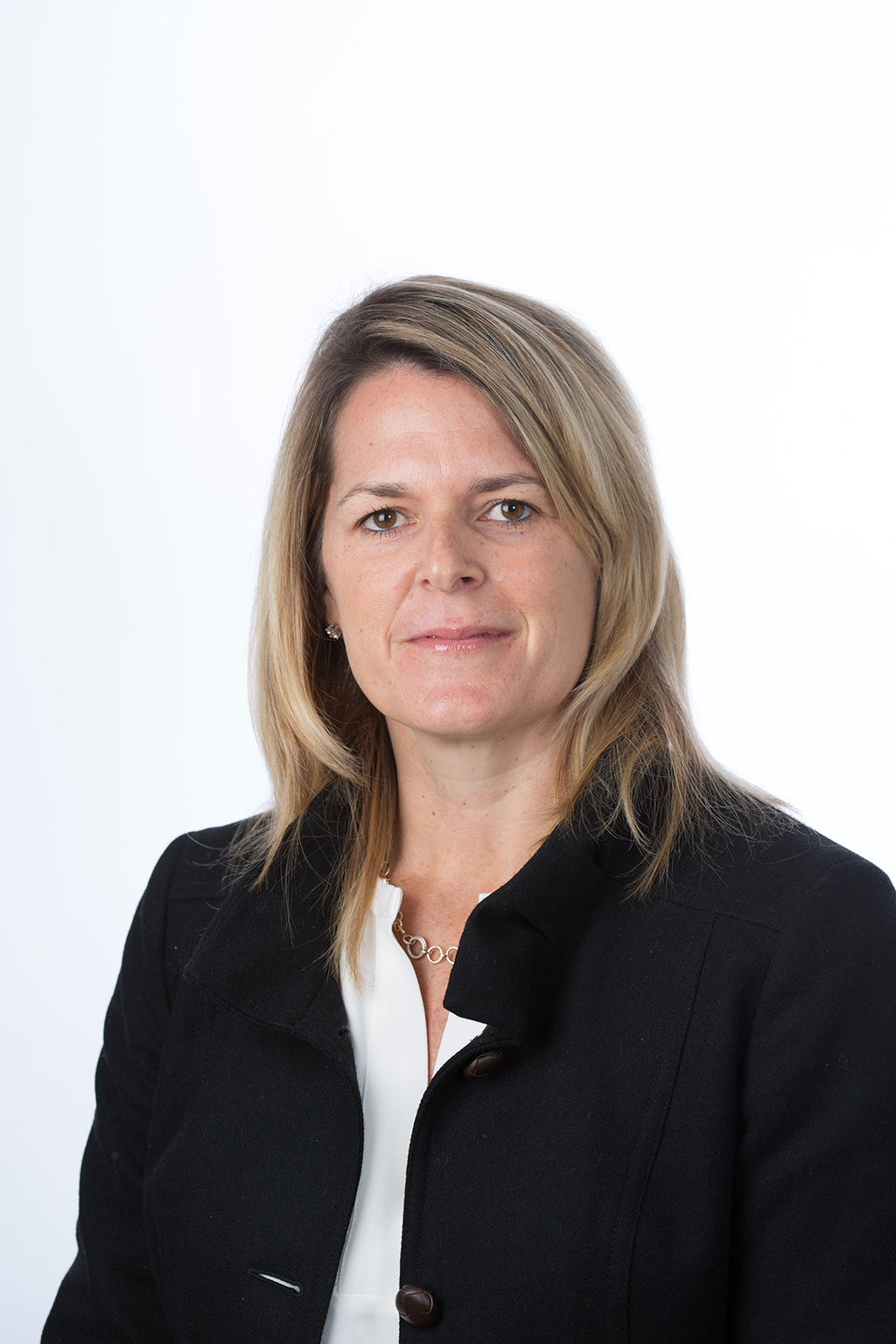 225 METCALFE ST, SUITE 708 OTTAWA, ON K2P 1P9
Copyright © 2023 Taggart Realty. Subject to change without notice. E.& O.E. Updated June 2, 2023
Website Designed by Light Switch Creative