PIERRE BERGERON, CPA, CA
CHIEF EXECUTIVE OFFICER AND CHIEF FINANCIAL OFFICER, TAGGART GROUP OF COMPANIES
EDUCATION
Certified Public Accountant, Chartered Accountant.
Carleton University, Bachelor of Commerce.
CAREER HISTORY
Pierre started his career as an auditor with KPMG for 10 years before joining the Taggart Group in 1995 as the Chief Financial Officer. Pierre has been responsible to manage the Taggart Group's financial affairs during a significant period of growth in the core business of heavy construction, general contracting, home building, and property management and the expansion of operations into land, commercial/retail and condominium development in Ottawa, Kingston, and Florida directly, in co-ownership structures and investment groups. Pierre has been responsible to provide the viability and structure of the expansion. Pierre was appointed Chief Executive Officer of the Taggart Group in 2013 to manage the Group's operations and development activities while retaining his CFO duties.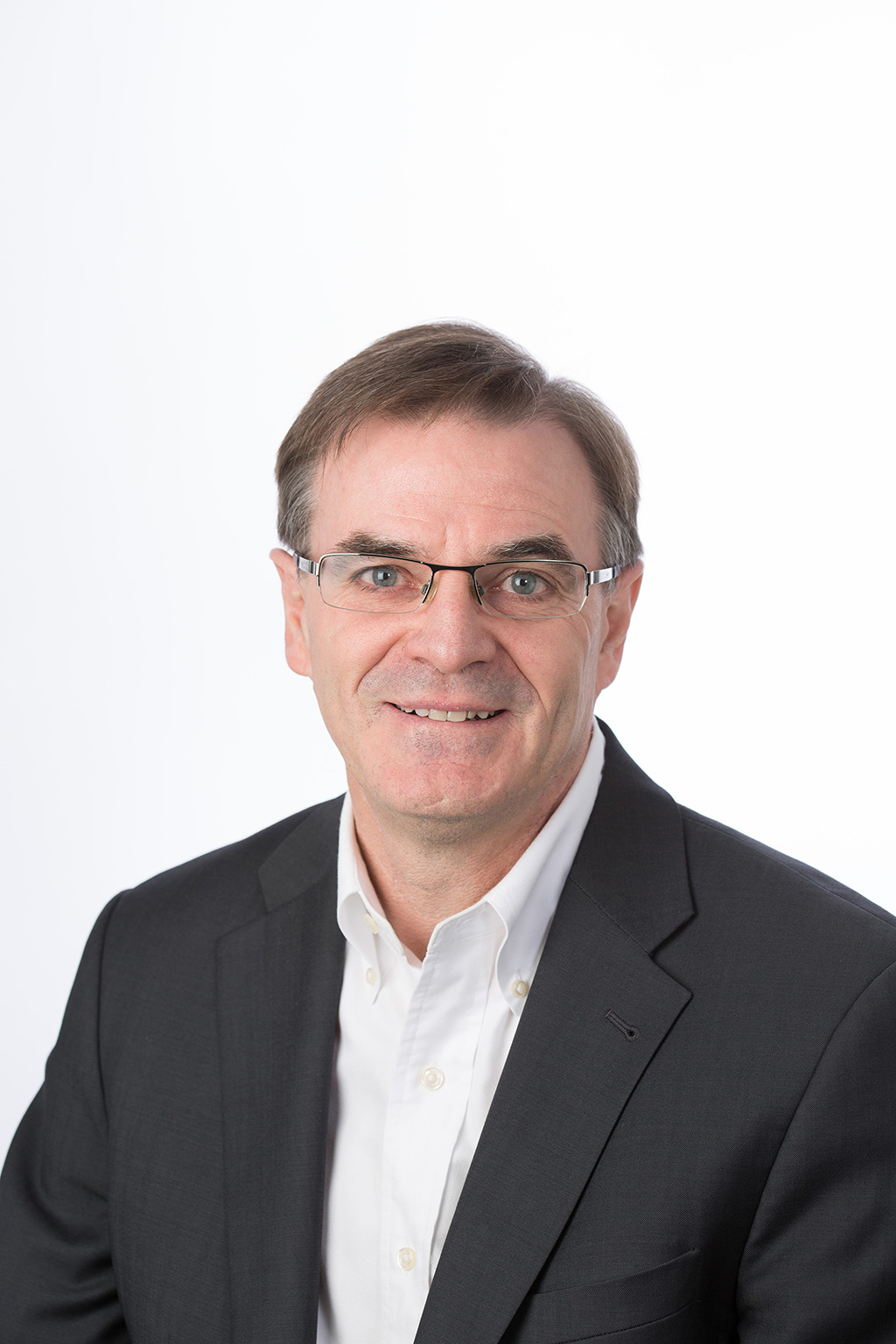 225 METCALFE ST, SUITE 708 OTTAWA, ON K2P 1P9
Copyright © 2023 Taggart Realty. Subject to change without notice. E.& O.E. Updated June 2, 2023
Website Designed by Light Switch Creative