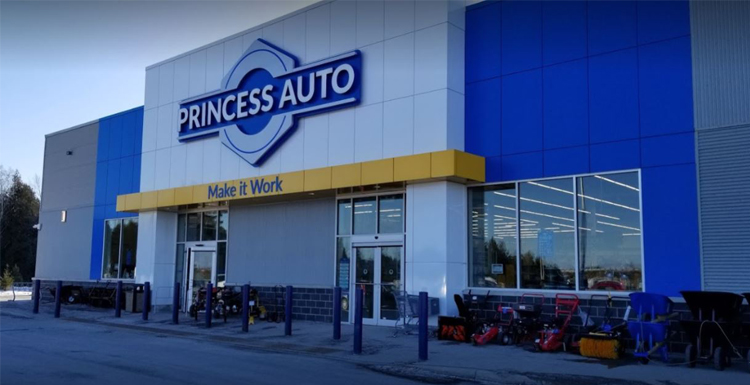 KANATA WEST BUSINESS PARK
Is a greenfield site located North of the Highway 417, at a major cloverleaf off ramp at Palladium Drive. The site is over 140 acres in area, capable of accommodating up to 2 million square feet of traditional commercial development.
The site is located close to a variety of housing types and price ranges with many neighboring amenities including schools, shopping (Kanata Centrum and Tanger Outlets) and restaurants, and is located directly across from the Canadian Tire Centre.
Opportunities:
New commercial and office buildings
New industrial distribution centres
Size: 140 Acres
GLA: +2,000,000 sf
Parking: as needed
Zoning: IP13
CONTACT derek.howe@taggart.ca